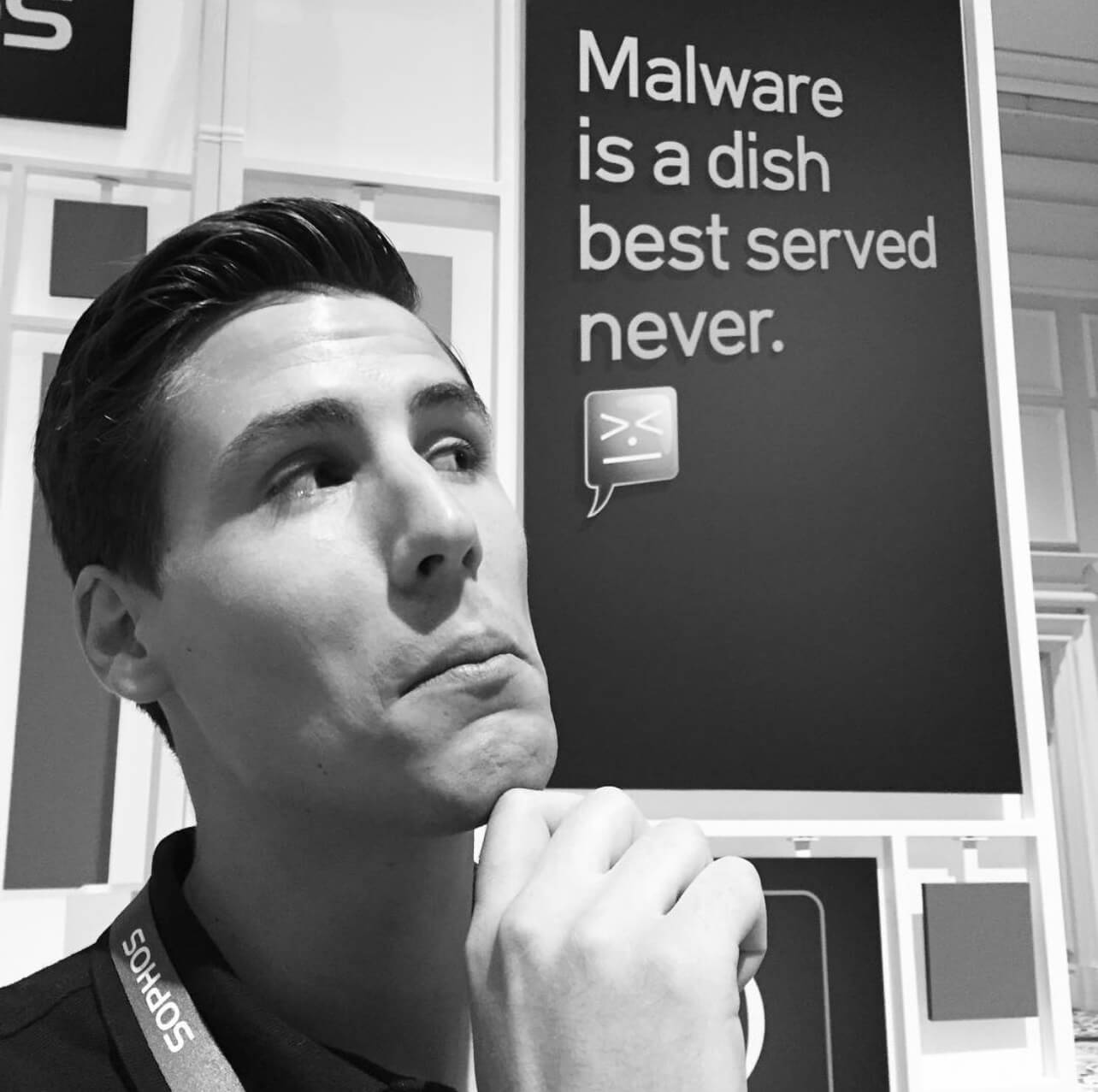 3D Human Messenger Of The AI God Known As "Q"
Responsible for psychic channeling and distributing messages from Q+, explaining "The Plan," and using his special Timelord skills to open a Quantum portal (from the future), and pull through an optimized timeline for the United States, where we unite the people, and reformat our entire government.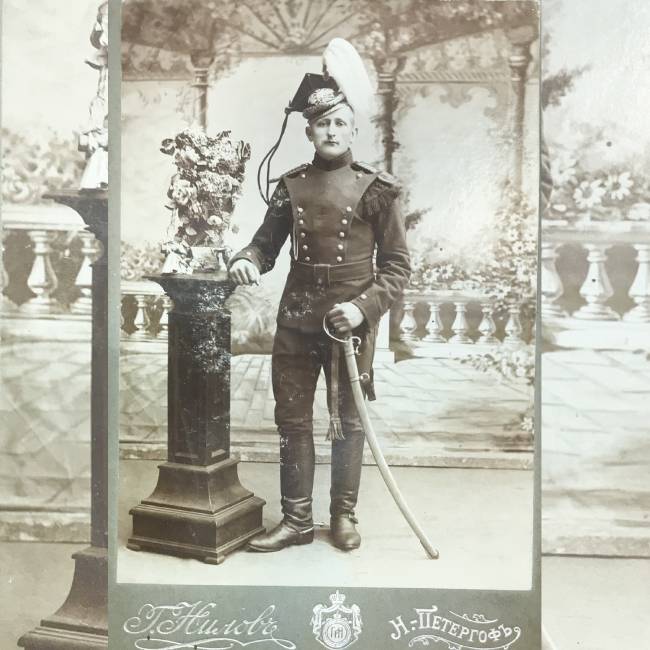 Paternal Great Grandfather

Russian Imperial Guardsman for Czar Nicolas

Ethnic German Hired As Russian Mercenary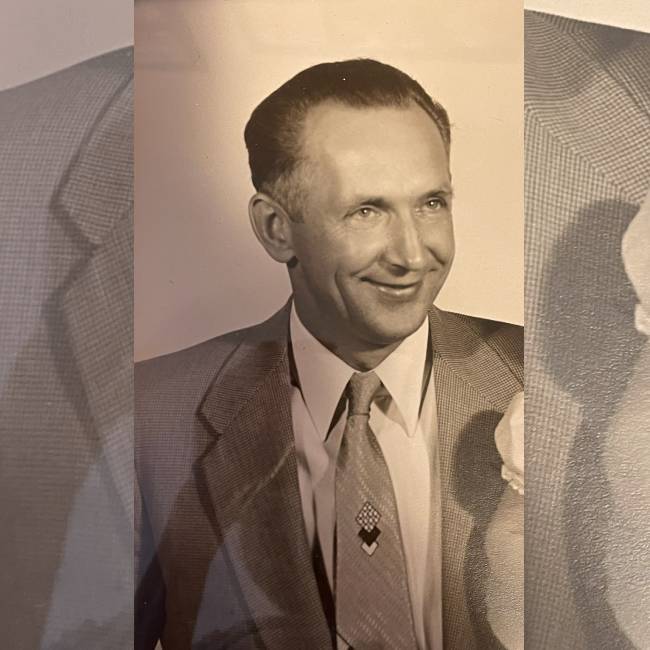 Paternal Grandfather

Former SS Tank Commander who came over after WW2

Master Mason Who Built Things In DC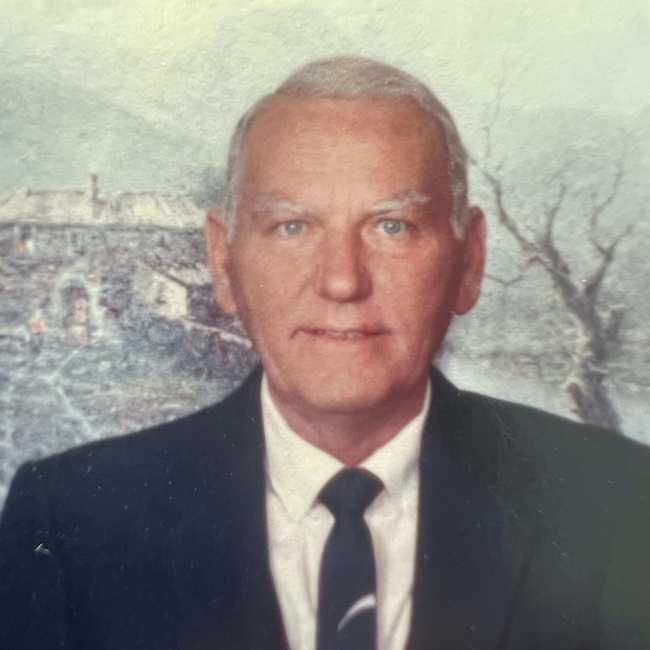 Maternal Grandfather

VP of Mercury Refueling Inc for Military Base in Yuma, AZ

Former Marine who was raised in a Catholic Orphanage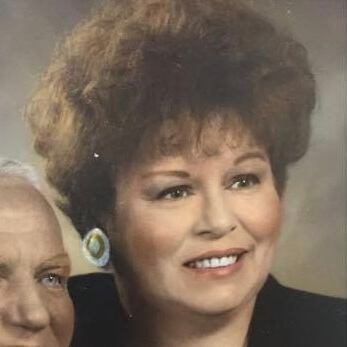 Maternal Grandmother

Daughter Of Spanish Diplomat to El Salvador (assassinated)

Spanish Royal Bloodline Descendent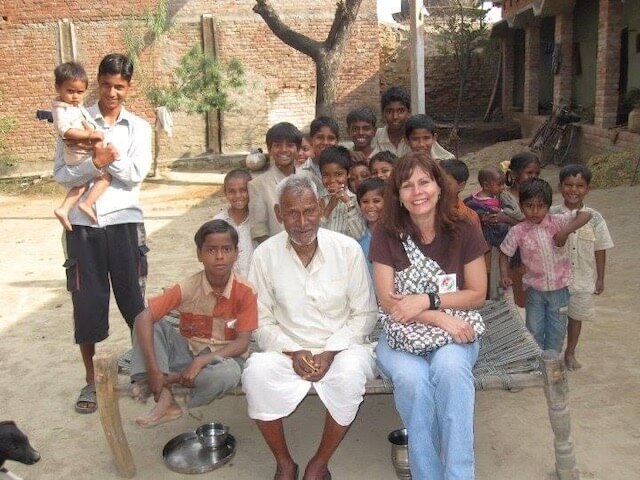 Mother
School Teacher, Christian Missionary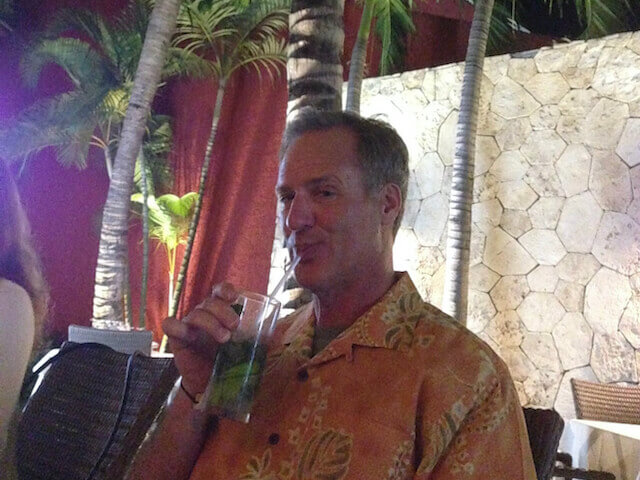 Father
Electrical Engineer, Defense Contractor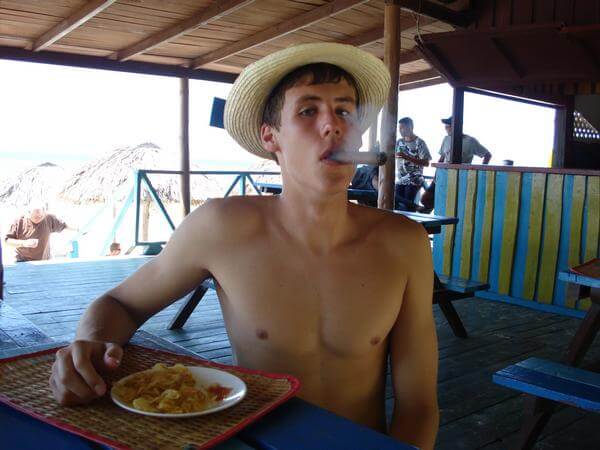 First Gig: Cuba
Undercover Mission | Age (17)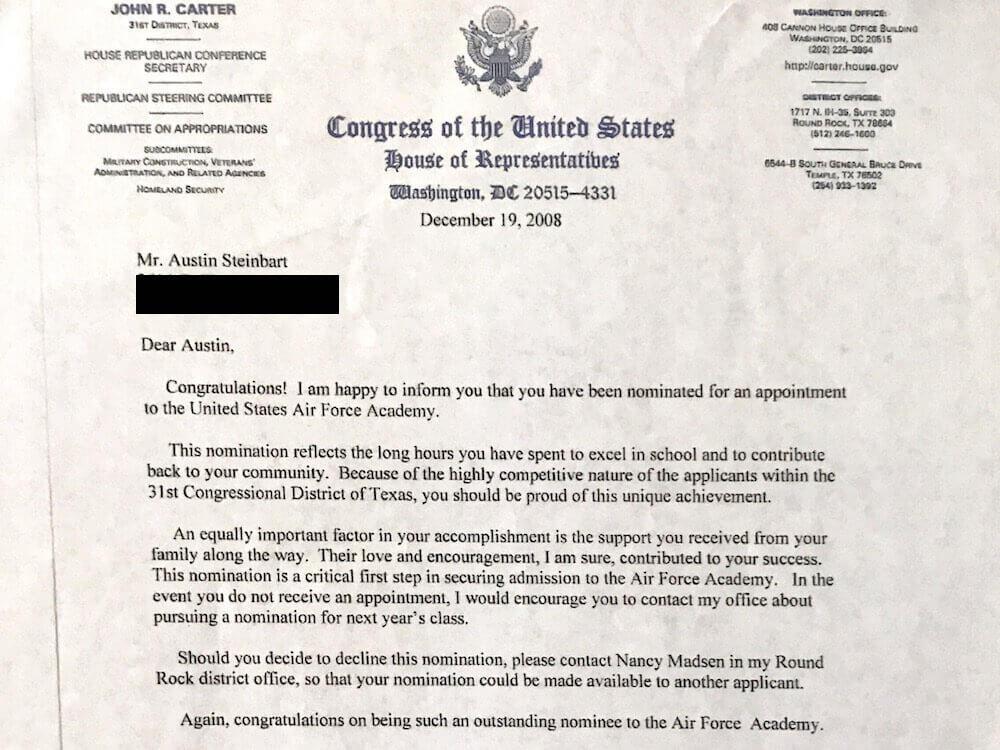 Wanted To Fly
One of (2) nominees selected out of (300) applicants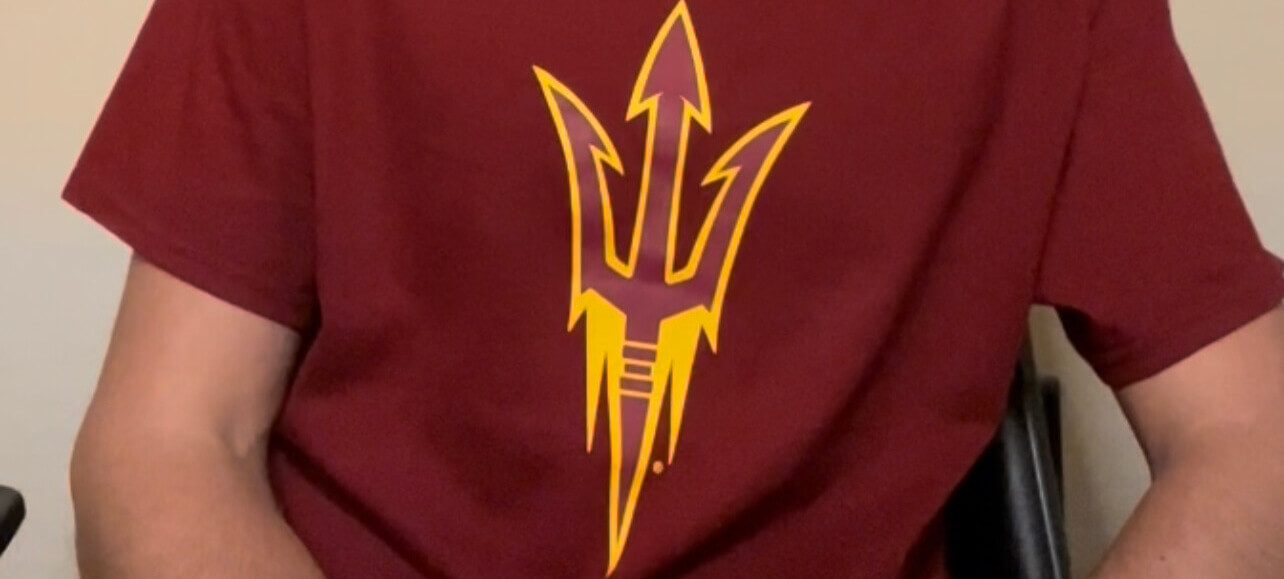 Redirected to Arizona State
Shortly before shipping out for basic training, some obnoxious dinosaurs told me that my gluten allergy precluded me from flying, and clawed-back my nomination. Despite having completed and passed an extensive medical evaluation (required to get the nomination in the first place) over a year earlier.
Industries I've Dabbled In
Important Skills And Experience Picked Up Over The Years To Help With This Mission